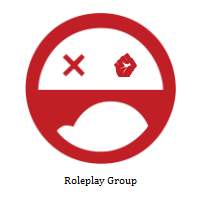 Welcome to the Facepunch RP Group Wikia!
This Wikia is about the Facepunch RP group, which is a thriving community of RP players on the "Fast Threads" section of Facepunch, who, usually, use the province maps of Paradox Interactive games (such as Victoria 2) to create RPs usually revolving around playing as a nation. There are many reoccurring jokes throughout these RPs.
This Wikia can be considered the successor of the Modern World RP Wikia.
Much of this Wikia still utilizes the links used by Facepunch prior to its March 2018 software update. It is currently unknown how many of the links used can be replaced, due to the nature of Facepunch's archiving. For more details on this software update, check out Wikipunch's article on the New Sites Forum.
Community content is available under
CC-BY-SA
unless otherwise noted.